Recci Guangzhou flagship store opened in Mingzhisheng, Guangzhou at 11:00 am on April 14, 2019!
The two energetic "lions"leaped through the air rhythmically, prefiguring that the future of Recci is booming and rising.
Soon afterwards, Mr. Wang, the founder of Maxco gave a speech. Firstly, thanks for the present guests and all the friends who supported Maxco and Recci. Next, Mr. Wang briefly introduced the history of development Recci brand and the future plans.
Along with the shocking drums and lion dance shows, the long-awaited important moment unveiling ceremony was unveiled by our founder, Mr. Wang and Guangzhou Branch General Manager Ms Li.
After that, the leaders of various departments of Recci, our suppliers and overseas customers went up on the stage together with Mr. Wang, they opened the ribbon-cutting ceremony to witness the most memorable moment of the opening flagship store in Guangzhou.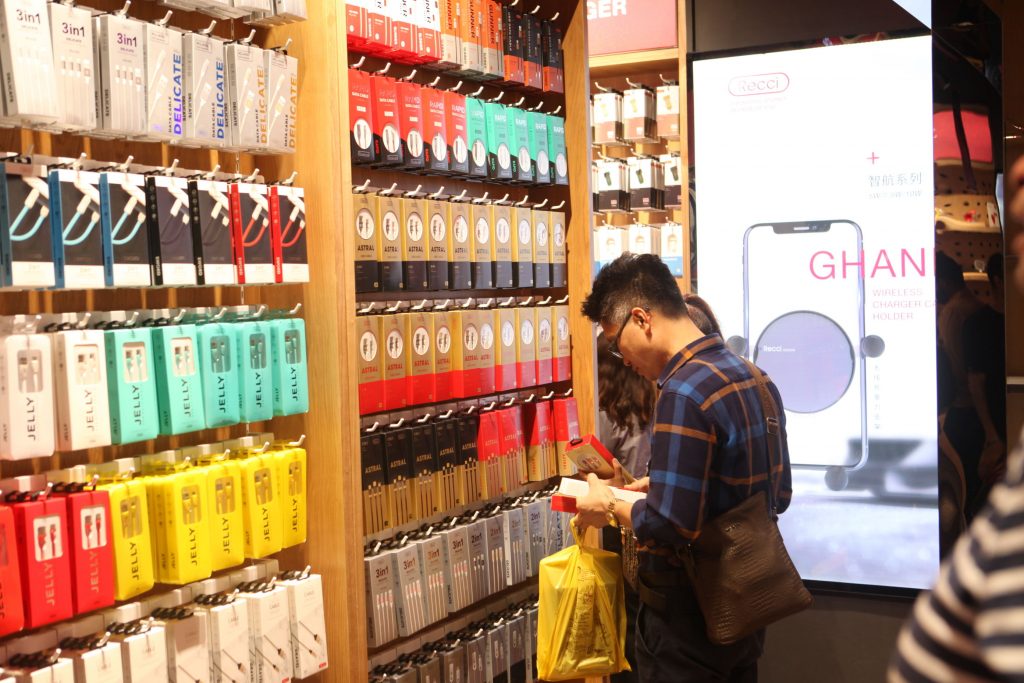 The opening of Recci International Guangzhou flagship store, responding to the national "Belt and Road"strategy, taking advantage of China's best trade window, enhancing brand value and influence, insisting on quality as fundamental, service as business content, design as management direction , constantly strive for perfection and provide good quality products.